Details:
A statement in luxury, Signature is a mélange of elegant materials that have been finely crafted into furniture with regal style. Throughout the collection are dramatic statements for living rooms, dining rooms, studies, sitting areas, entertainment rooms and bedrooms in highly-polished finishes, unique woods, majestic gold metals, indulgent leathers and sumptuous fabrics.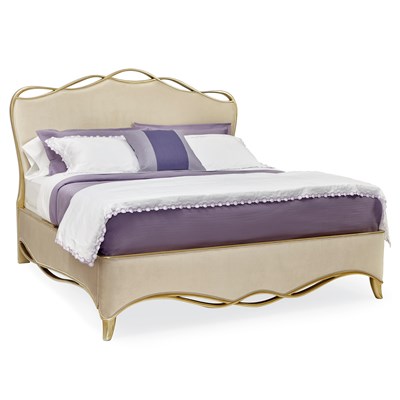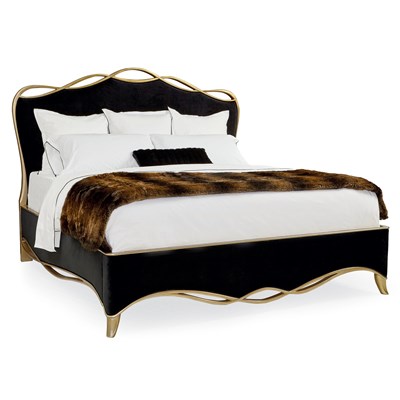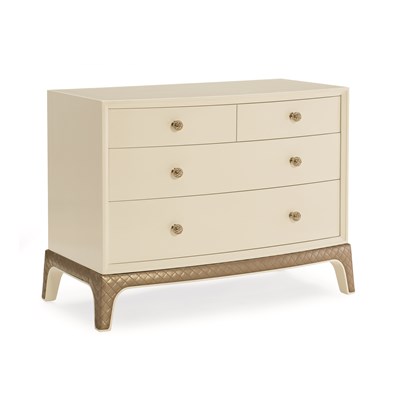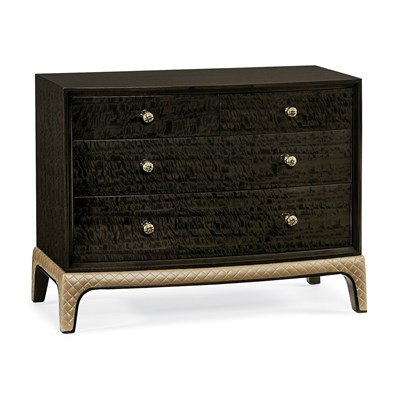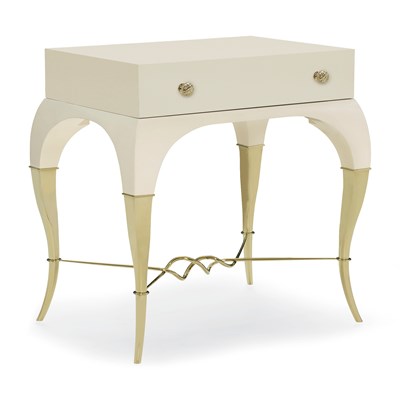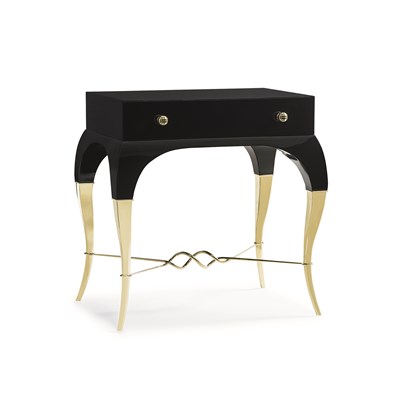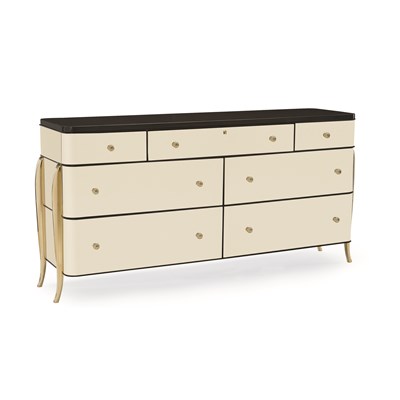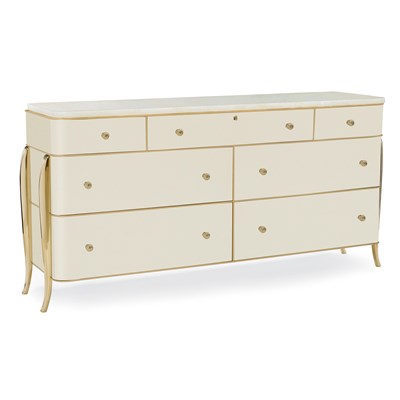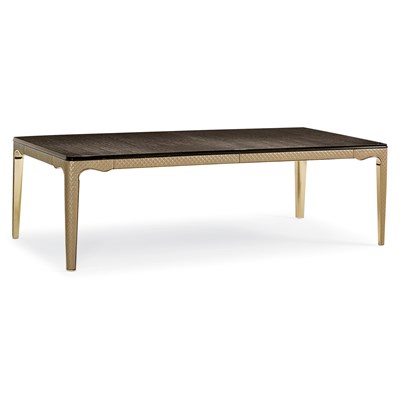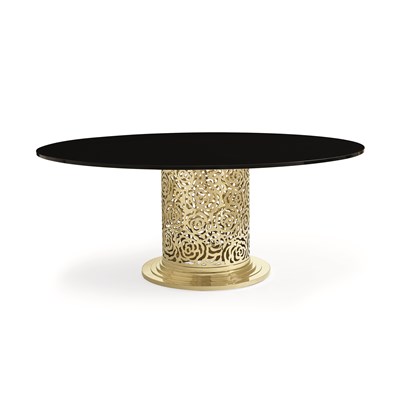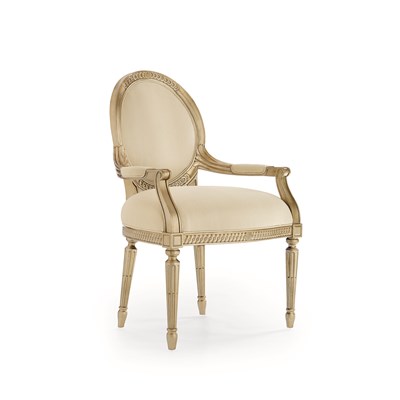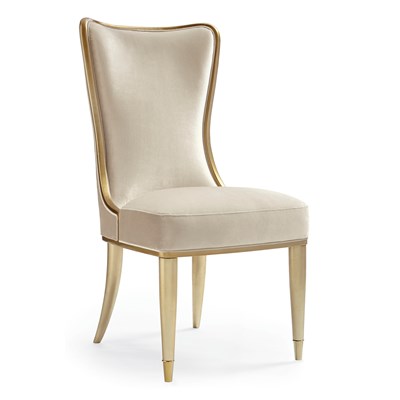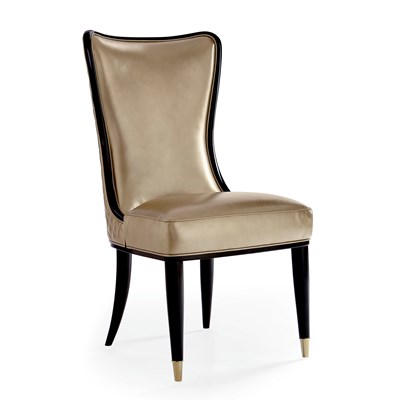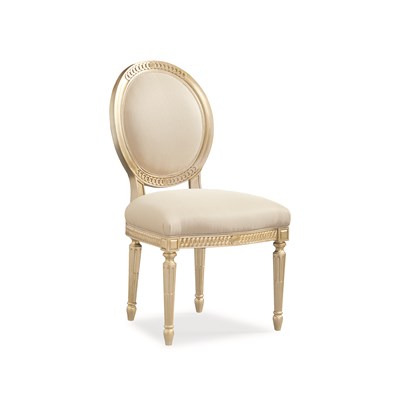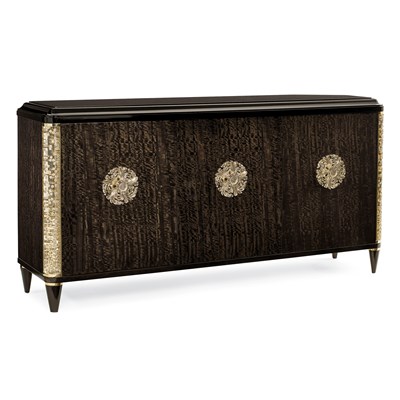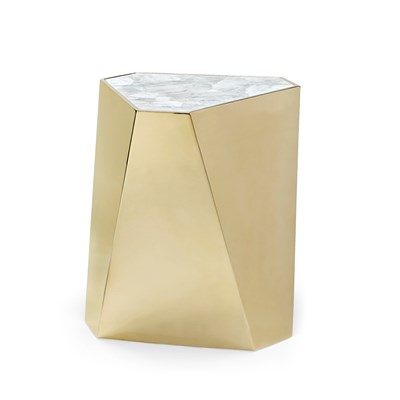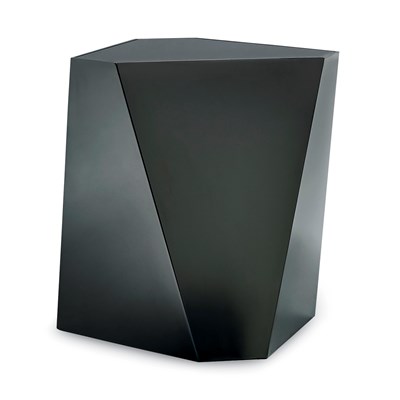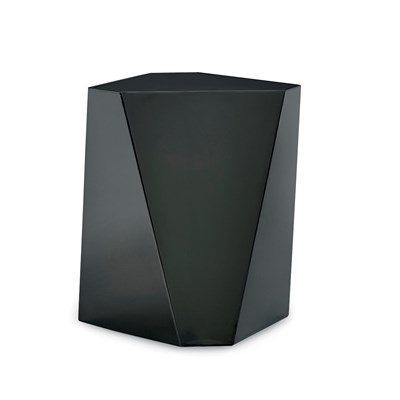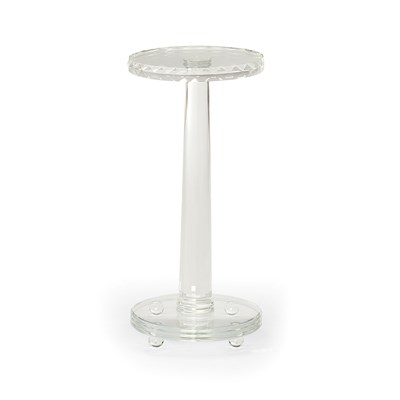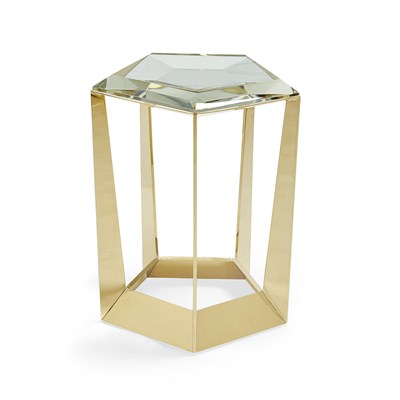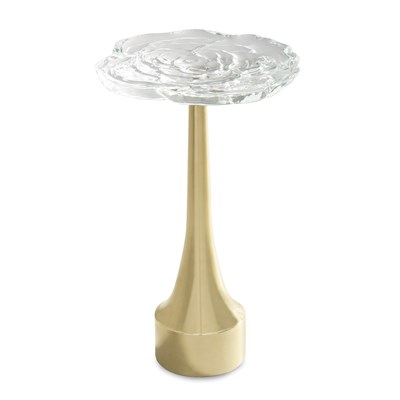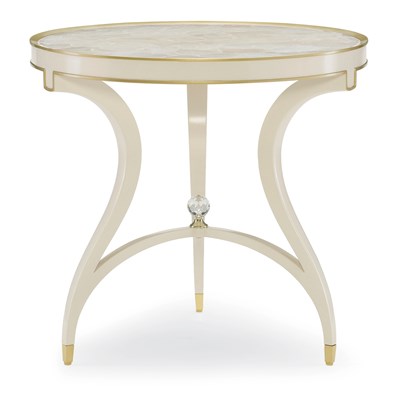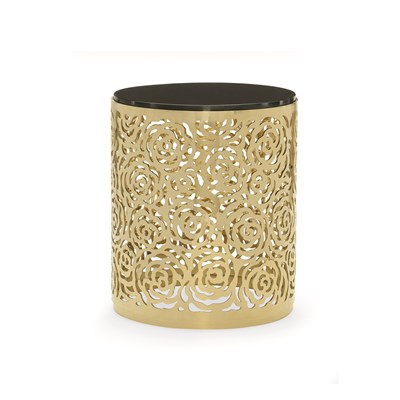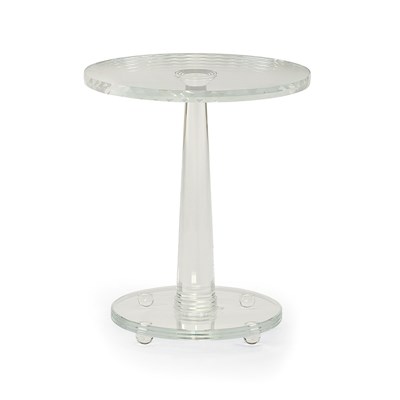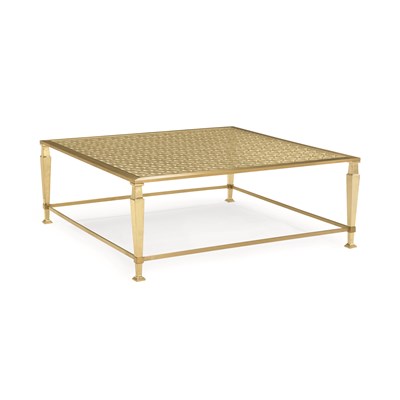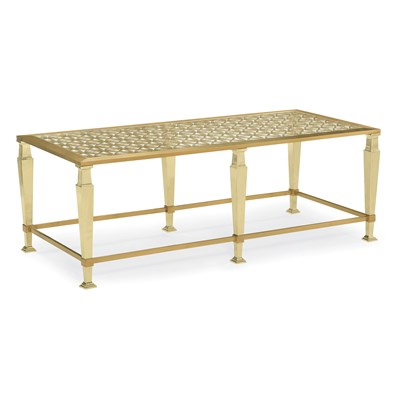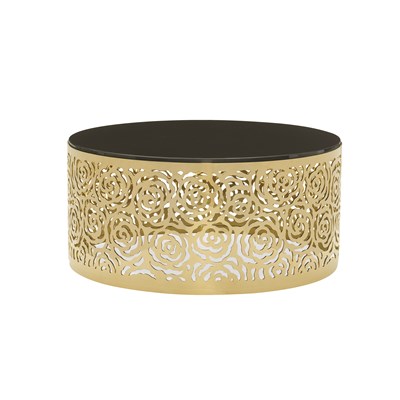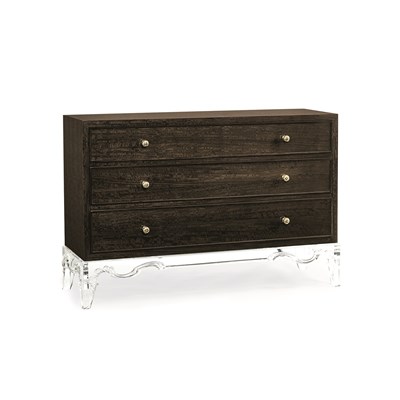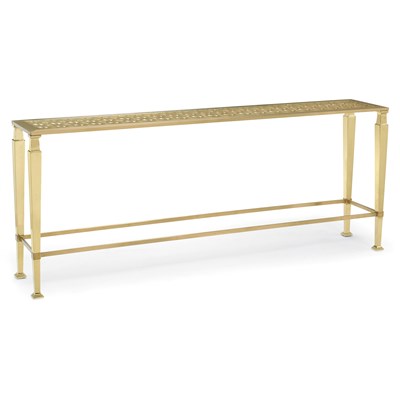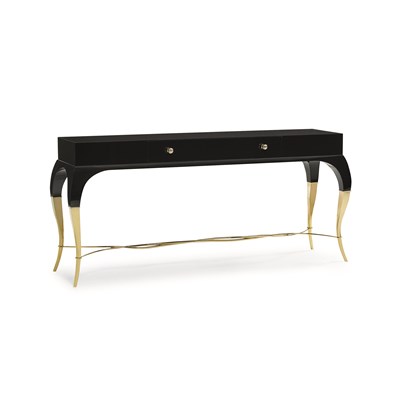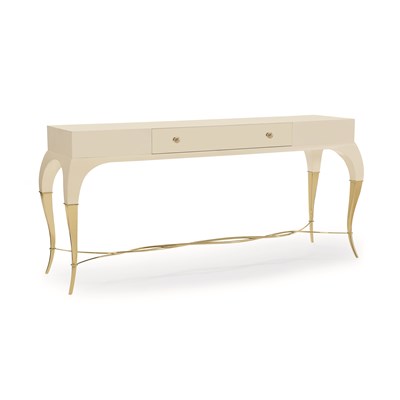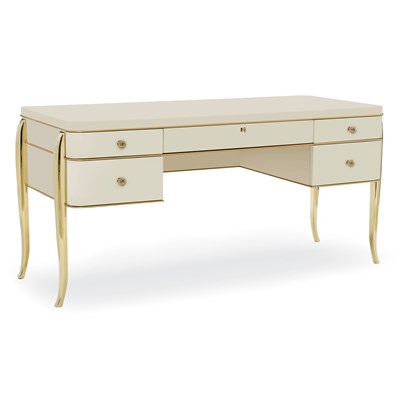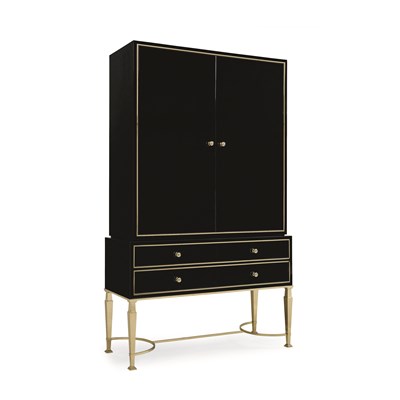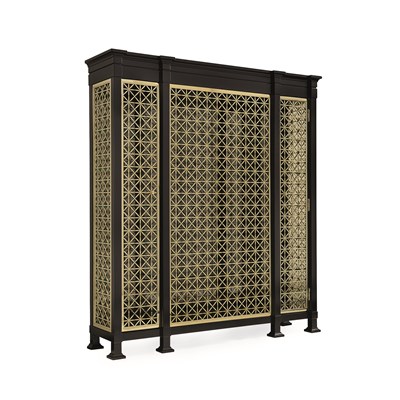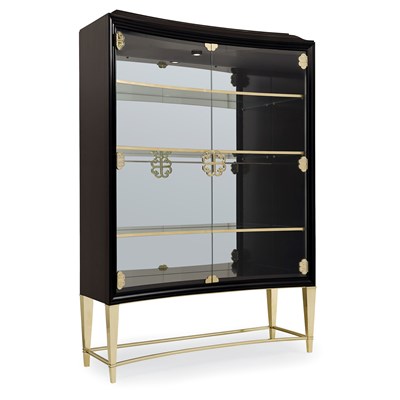 Current Reviews: 0
This product was added to our catalog on Thursday 02 August, 2018.
WARNING: An Error occurred, please refresh the page and try again.