Details:
Modern Uptown is the visual expression of a life well-lived. Offering a clean, modern aesthetic, it represents a compilation of today's most relevant design elements distilled to their purest form. Its persona encompasses urban and global influences and a penchant for simple comforts.
loft bed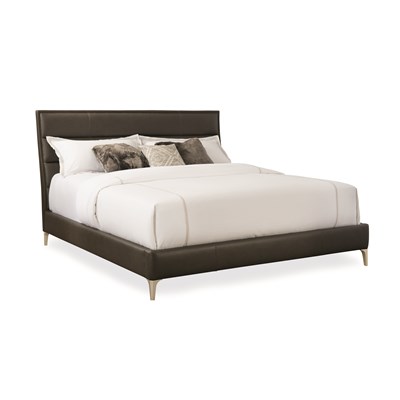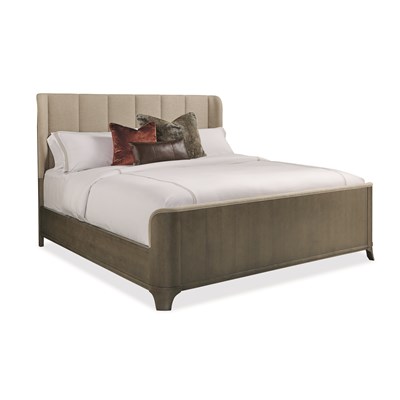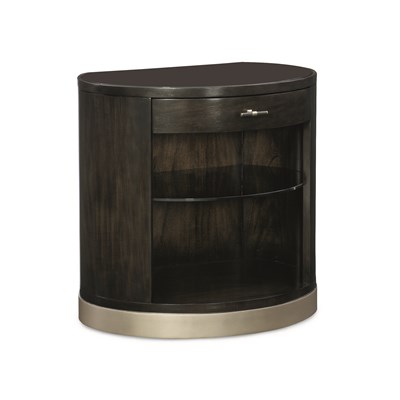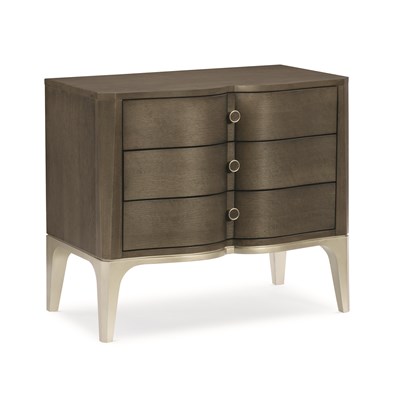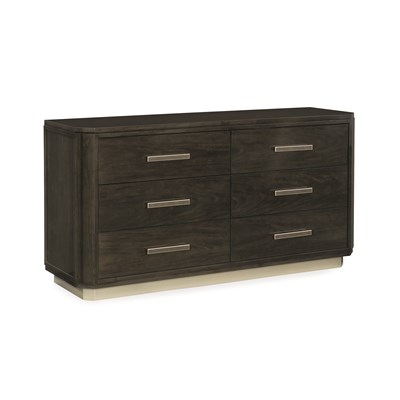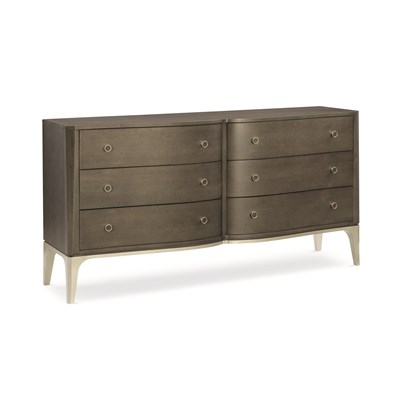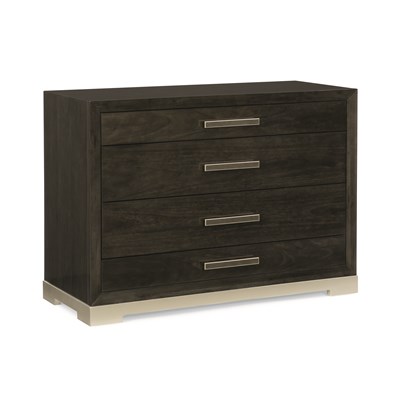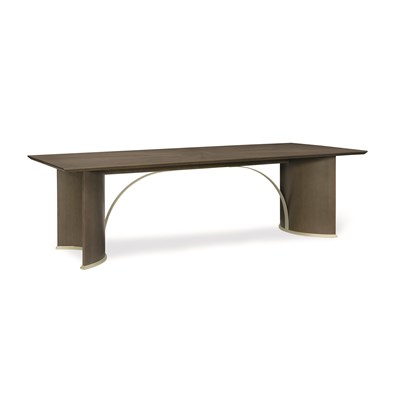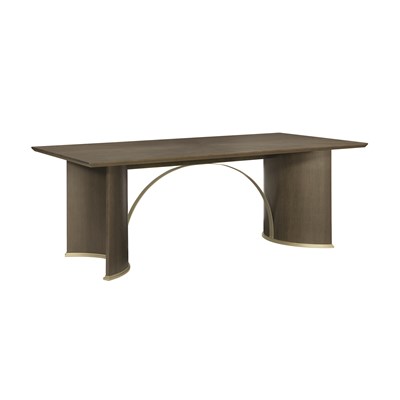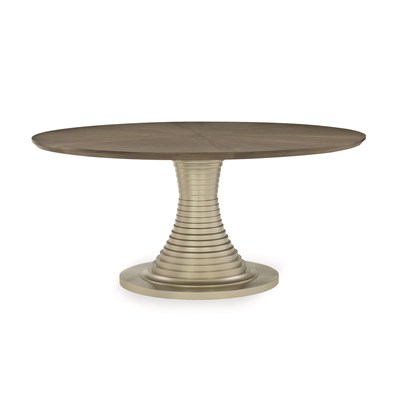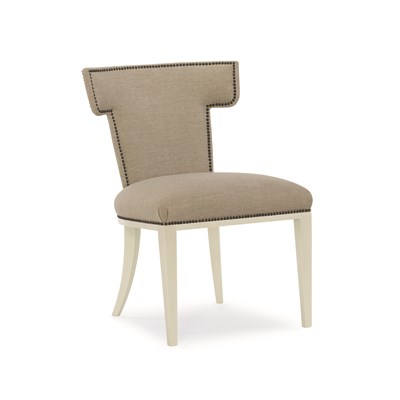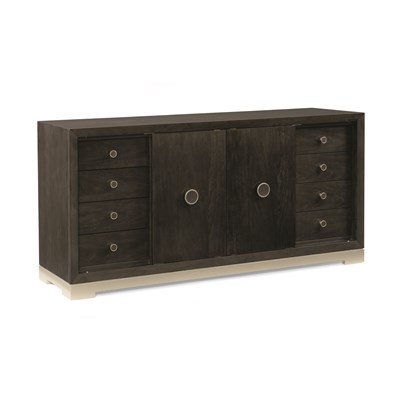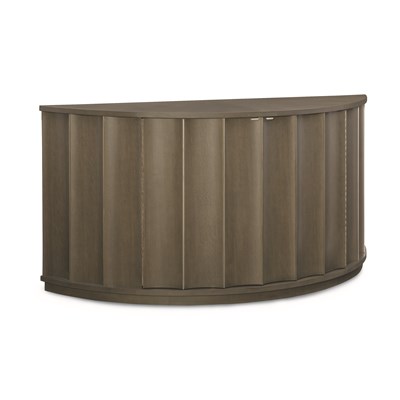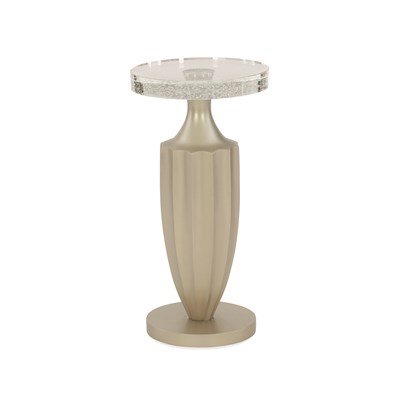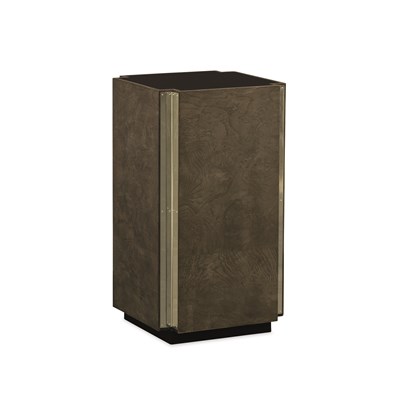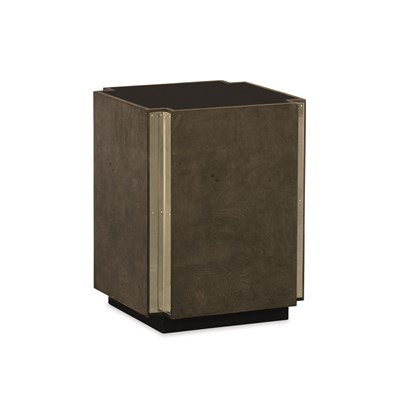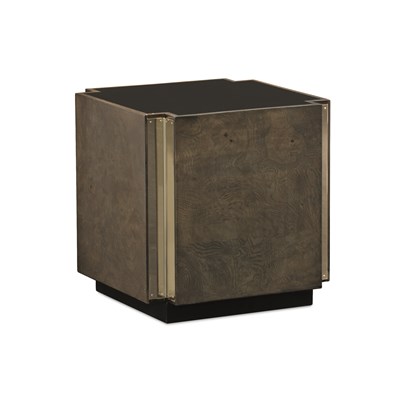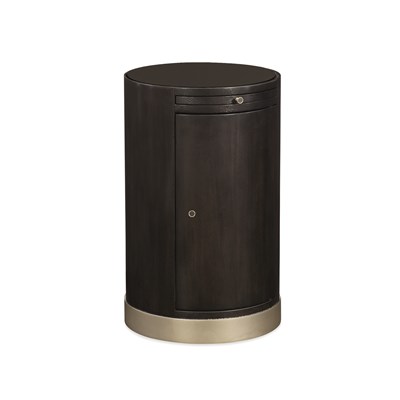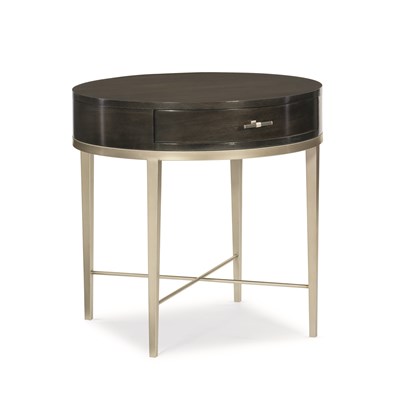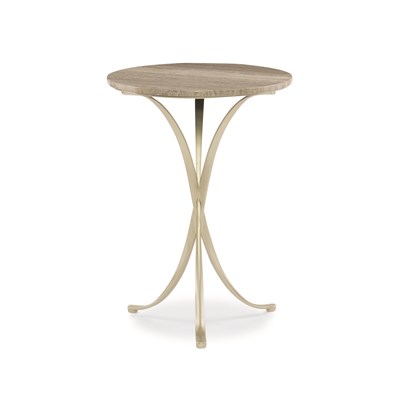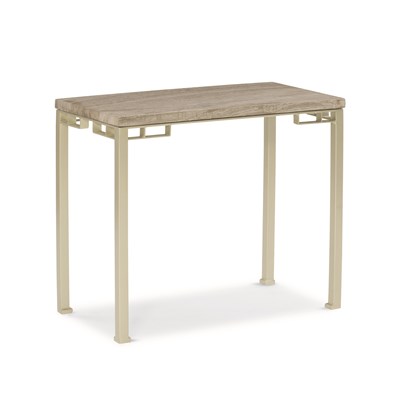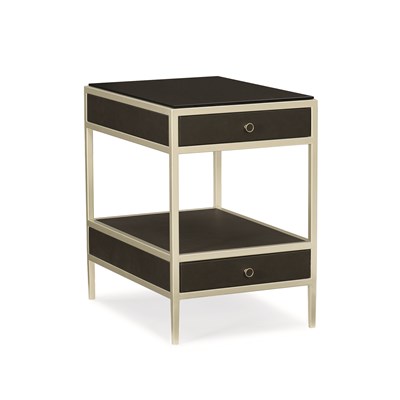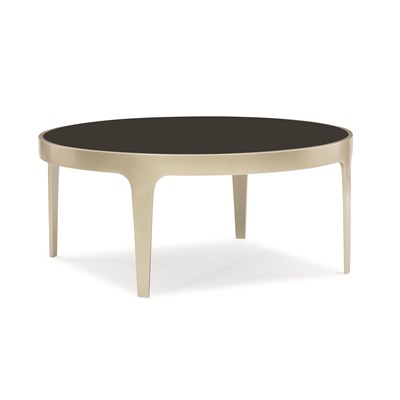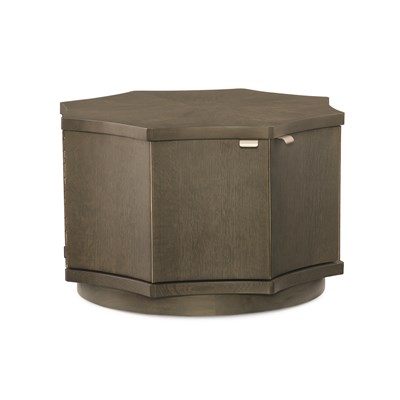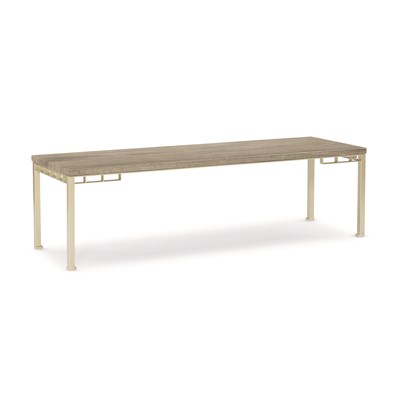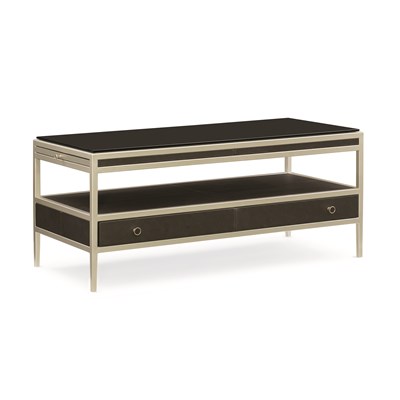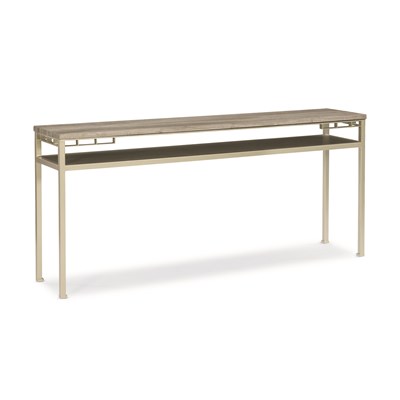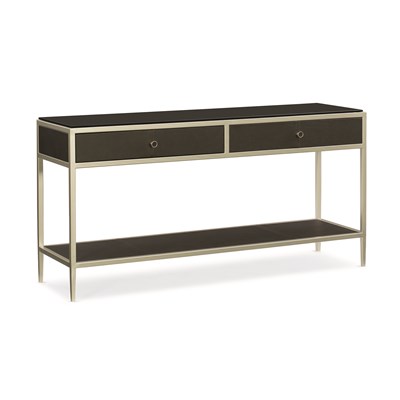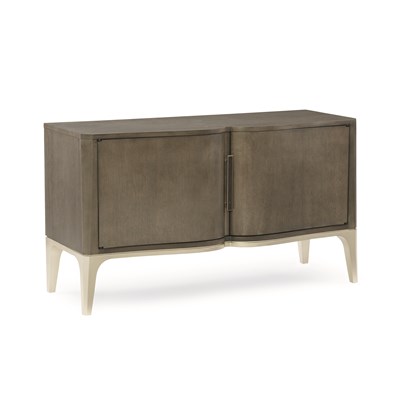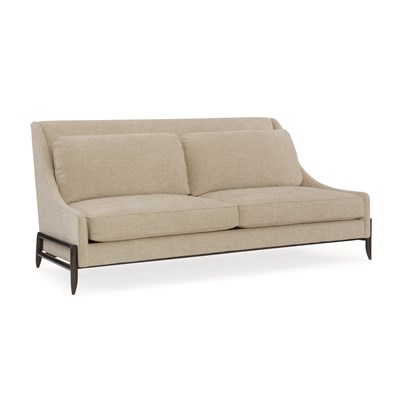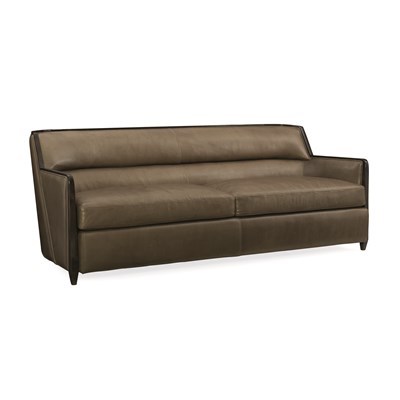 Current Reviews: 0
This product was added to our catalog on Thursday 02 August, 2018.
WARNING: An Error occurred, please refresh the page and try again.