Details:
Modern Fusion offers the shape of things to come. Smooth planes meet textured surfaces and exquisite materials to create a collaboration of extraordinary looks in this dynamic collection. Like creative flavor pairings in contemporary cuisine, Modern Fusion brings together elements of dove grey glass, Ashen Oak, and modern hardware to create fresh new layers of style. Markedly dramatic silhouettes are balanced with touchably soft fabrics and finely tailored details to create a blend of livable luxury.
elements bed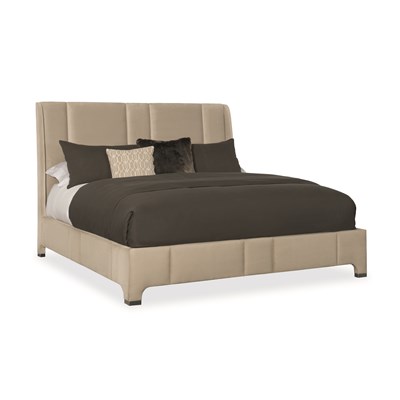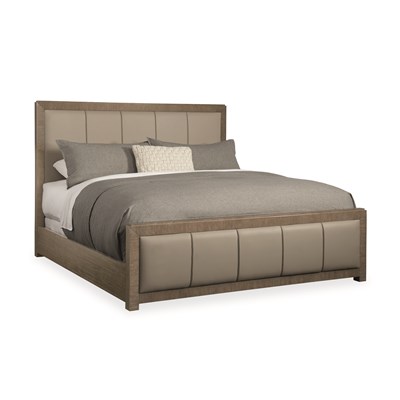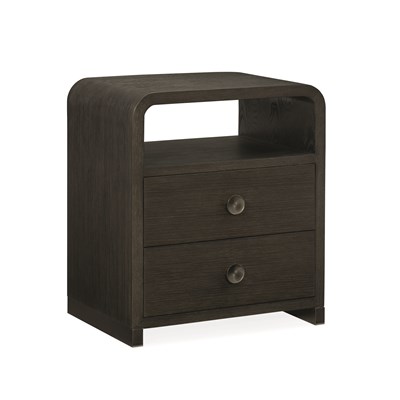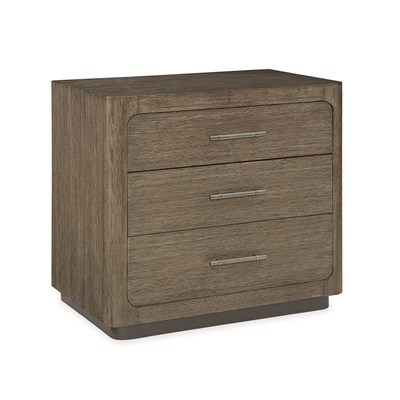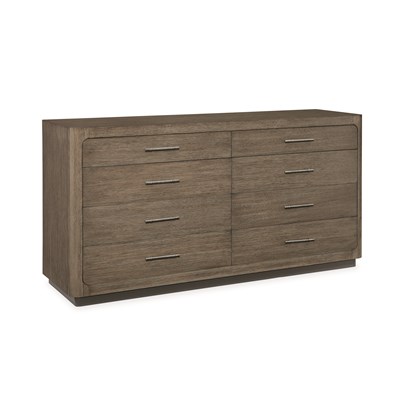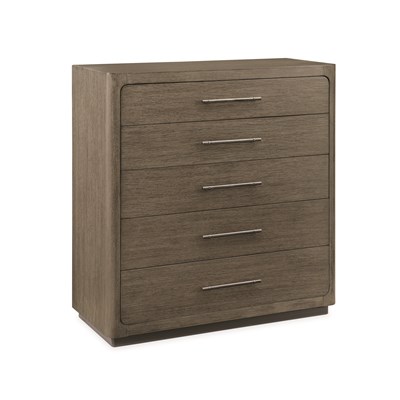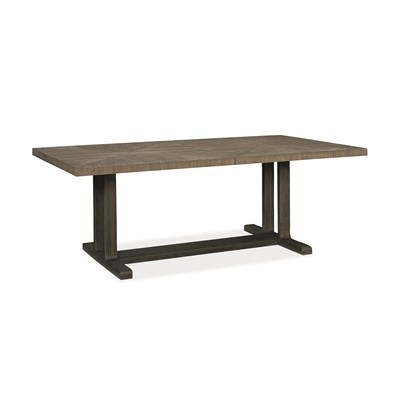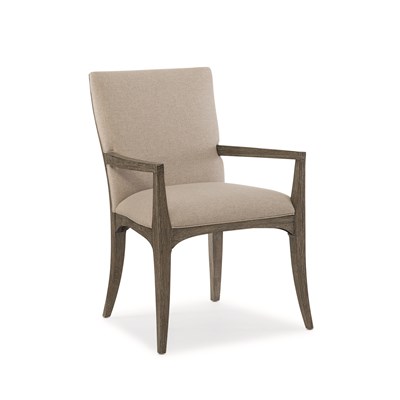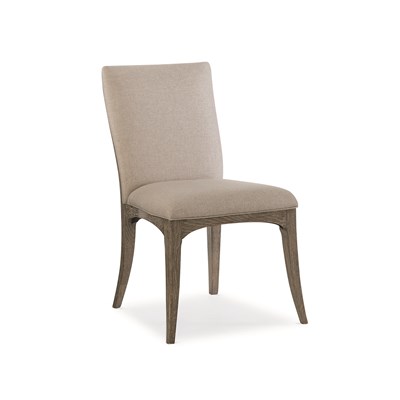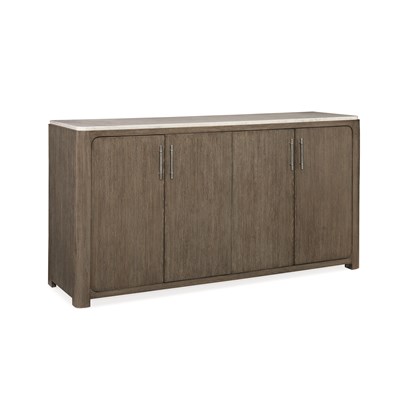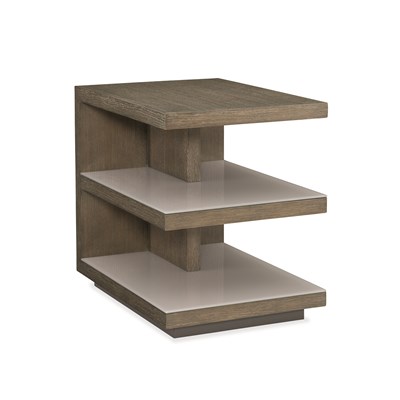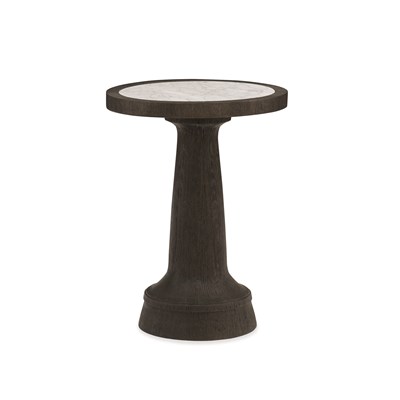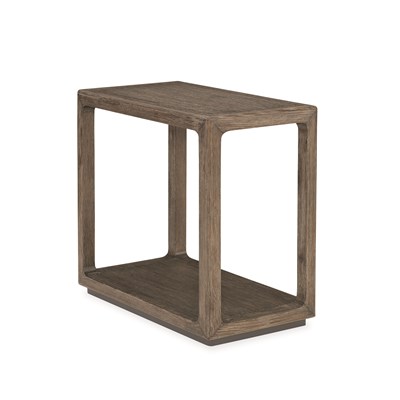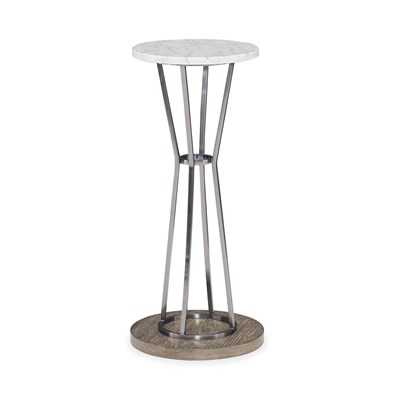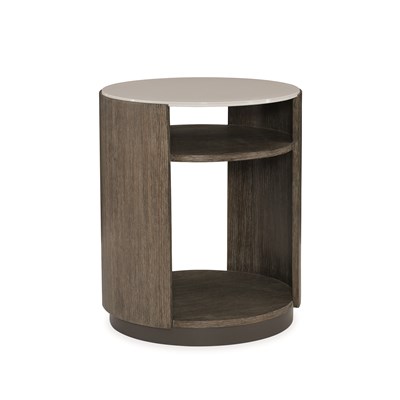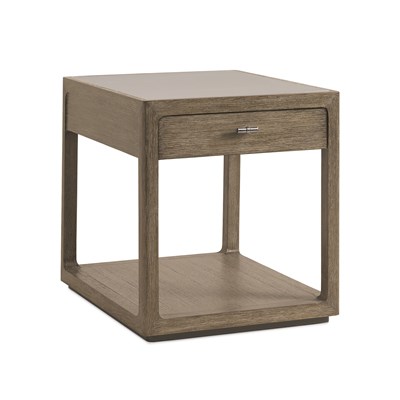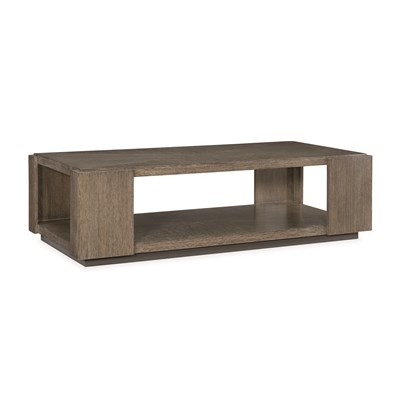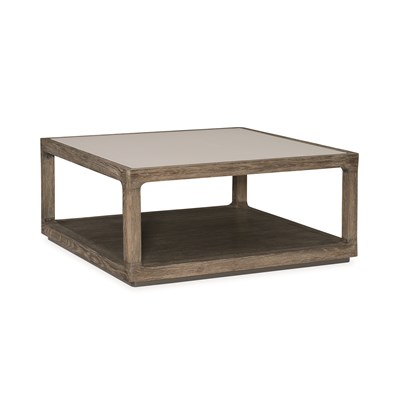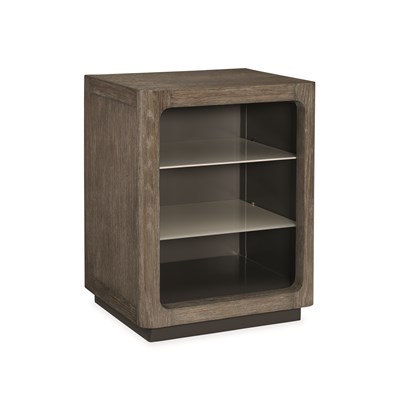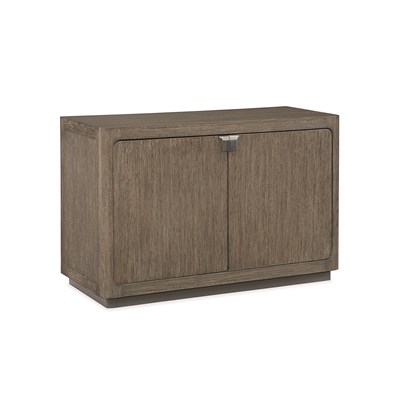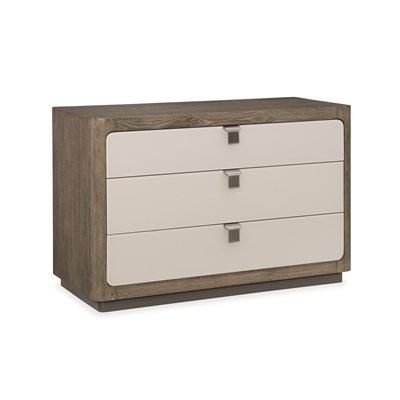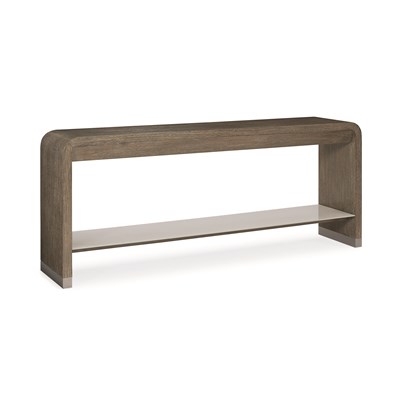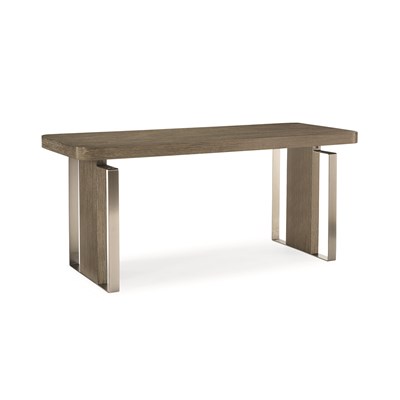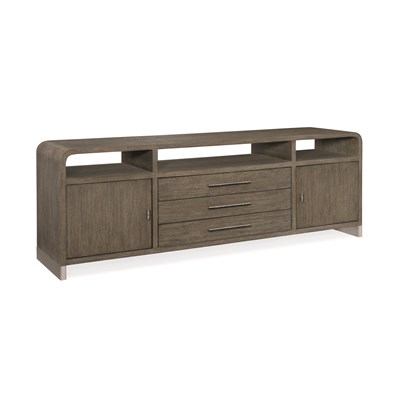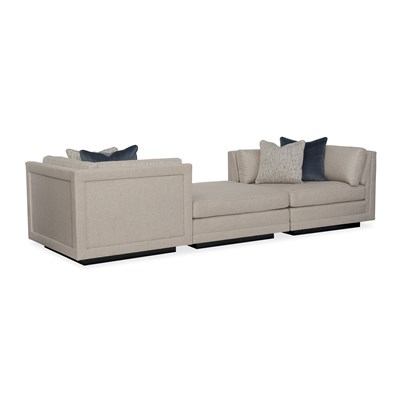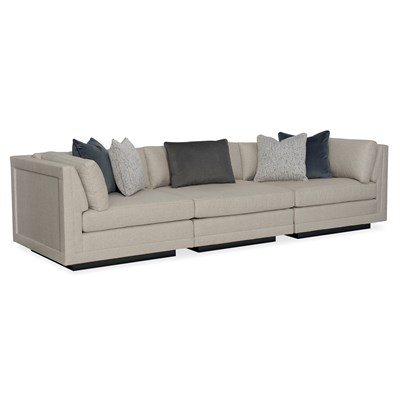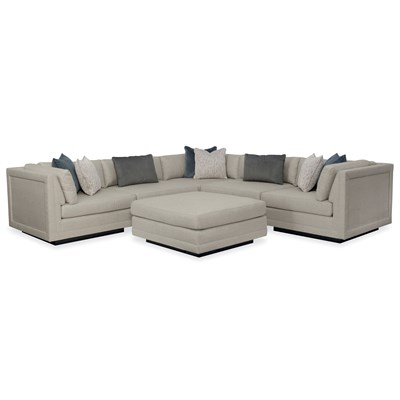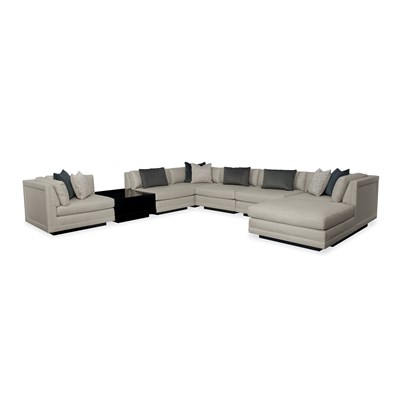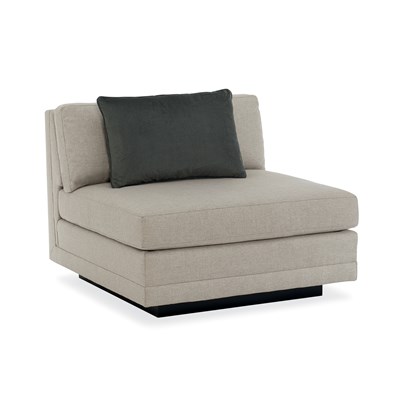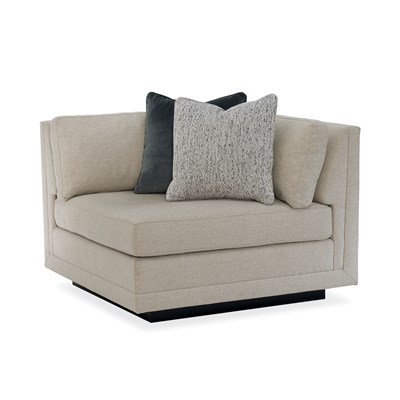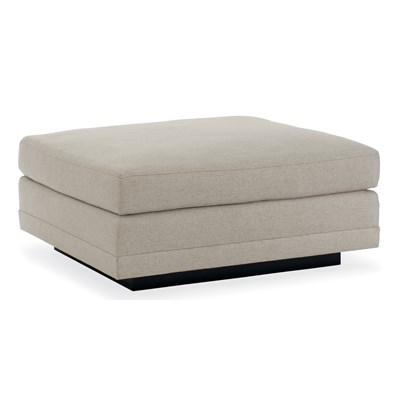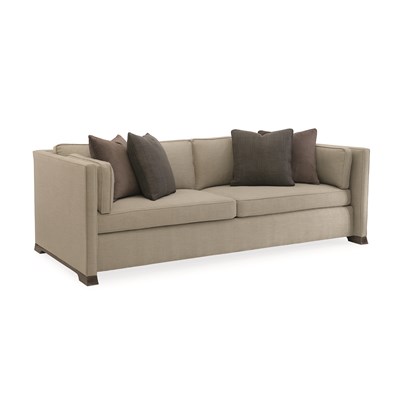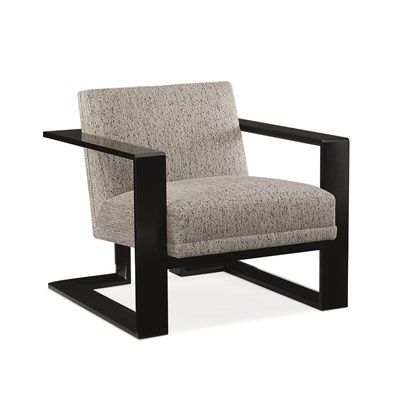 Current Reviews: 0
This product was added to our catalog on Thursday 02 August, 2018.
WARNING: An Error occurred, please refresh the page and try again.