Details:
Modern Metro takes its inspiration from metropolitan cityscapes. Strong architectural undertones and cool retro styling give this compelling collection of modern essentials an urban-worthy vibe. Perfectly scaled to be in harmony with lower ceilings and tight spaces and designed with multi-functional capabilities. Easily transition spaces from work to play or day to evening with our selection of versatile tables. Take advantage of vertical storage with our tall and narrow pieces.
Metro Nightstand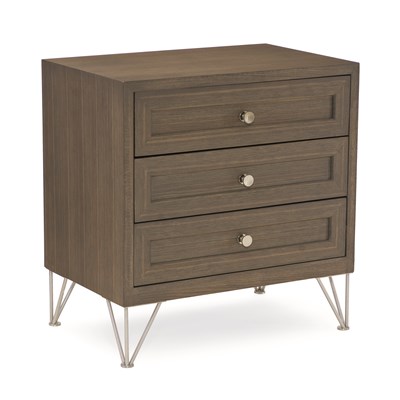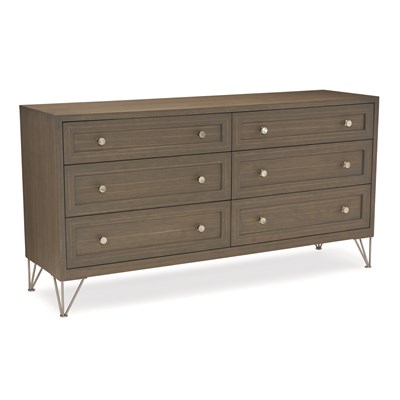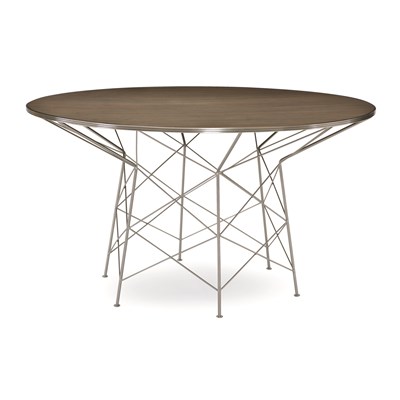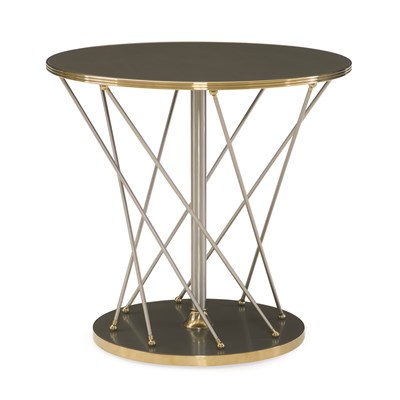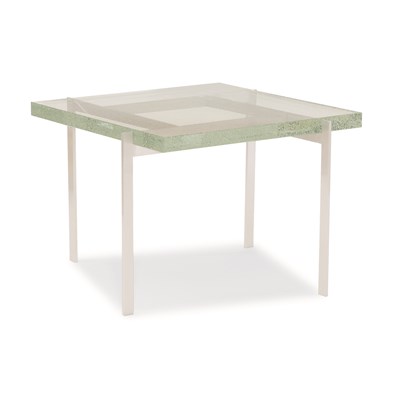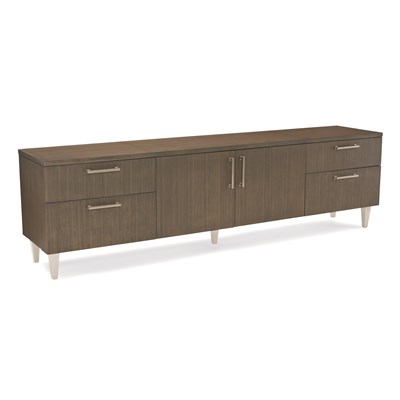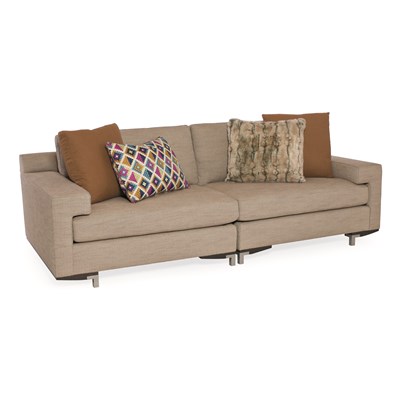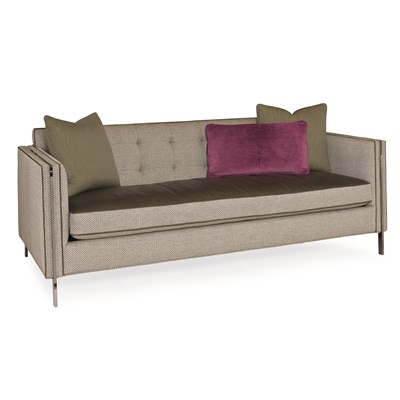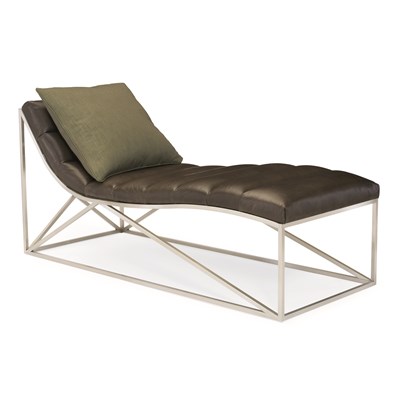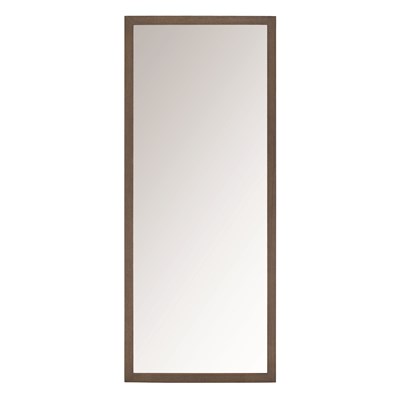 Current Reviews: 0
This product was added to our catalog on Thursday 13 October, 2016.
WARNING: An Error occurred, please refresh the page and try again.